Mental and substance use disorders are common globally
In the map we see that globally, mental and substance use disorders are very common: around 1-in-7 people (15%) have one or more mental or substance use disorders.
(Source: Our World in Data)
Live Free 999's mission is two-fold.
We aim to rid the stigma and normalize the conversation around mental illness and substance use disorders. We also support programs that provide preventative measures and positive avenues to address mental health challenges and substance dependency.
Through financial grants and partnerships, Live Free 999 bolsters organizations providing positive mental health treatments and alternatives to drug use. Beyond providing financial support, Live Free 999 continues the conversation around mental health and addiction.
Live Free 999 encourages everyone to speak openly about mental health. We have created this space to share the stories sent to us from our audience to inspire others to share their own journeys, creating a virtual story-telling chain of community and support.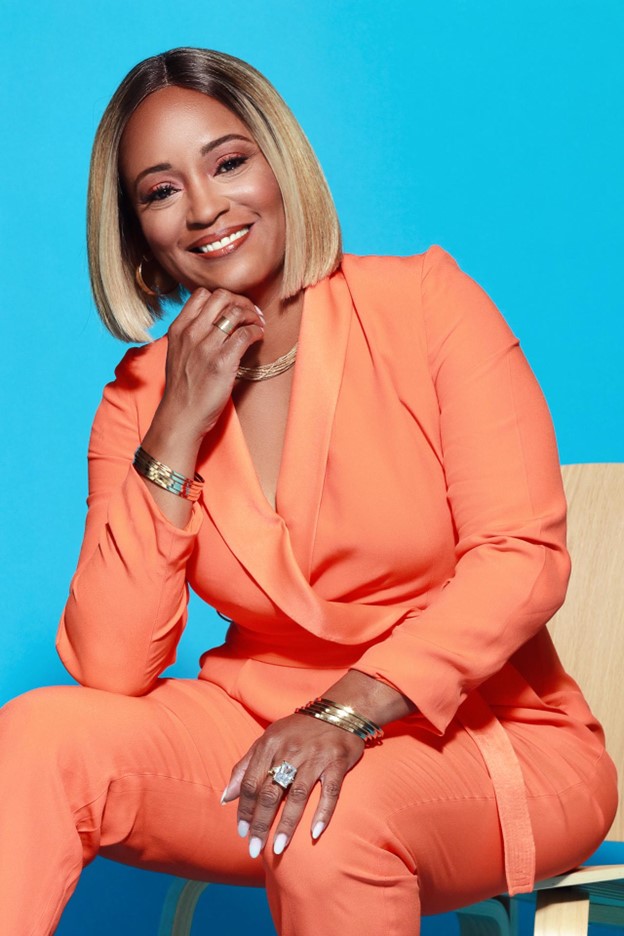 Carmela Wallace is a philanthropist, entrepreneur, and the founder of Live Free 999. She has an MBA with a specification in Project Management and worked in quality management within various industries for nearly 20 years. As her son Jarad's (Juice WRLD) career took off, she left her job to help manage him.
Upon Jarad's passing, Carmela was amazed by the outpouring from fans on how his music helped them with anxiety and depression and established Live Free 999 to help those who suffer in silence and to normalize the conversation about mental health and addiction.