We have engaged with young artists who donated their art and talent as well as provided testimonials with how they dealt with stress and anxiety.
We will continue to find other talented artists to provide them with a platform and continue the conversation.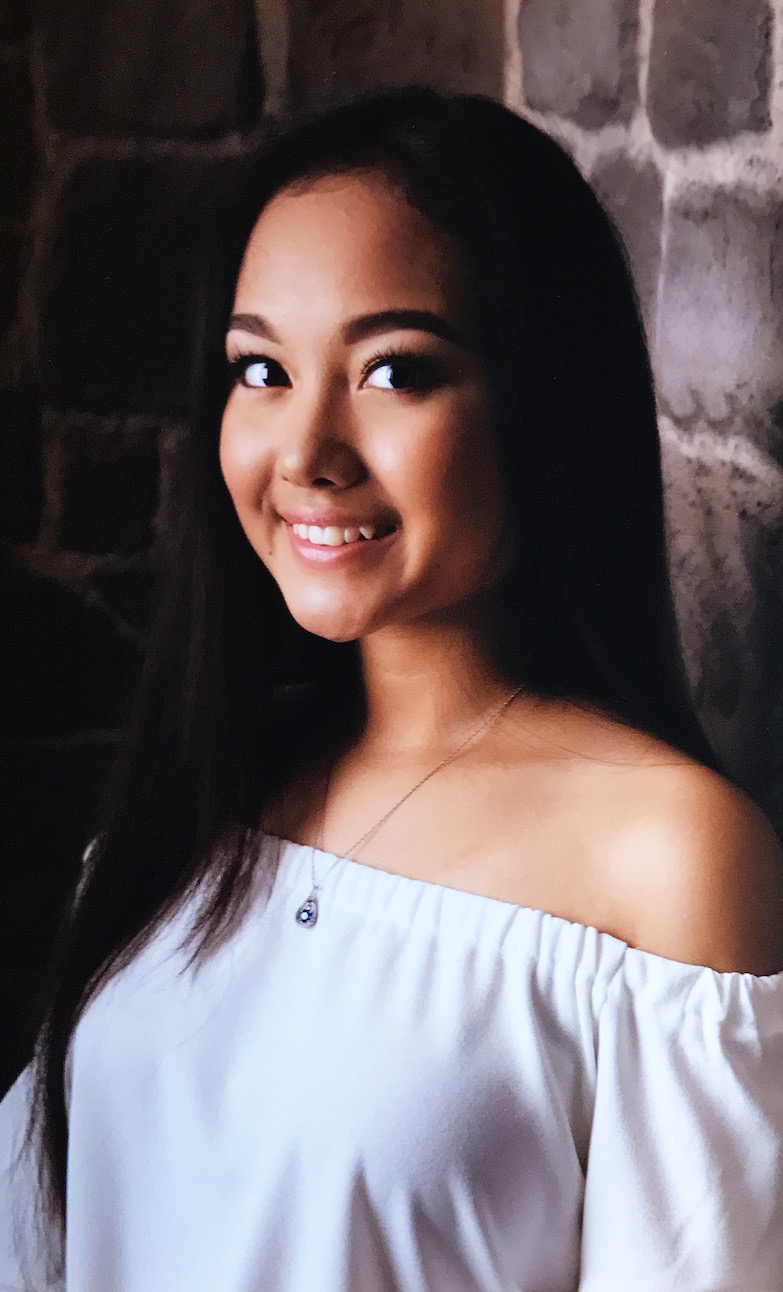 Live Free 999 Logo Designer
Meet Aeka; the Hawaiian 19-year-old biomedical major with a passion for drawing, music, and helping others. Even though she was shy as a kid, later in high school she found herself a leader in band. She was active in her Japanese club and discovered a love for community service, helping college students from Japan. Aeka had to overcome the homesickness of moving from Hawaii to New York to pursue a biomedical major. She's learned that despite the worst feelings, there are people who want to listen and understand, just as she has for others. Through overcoming this difficult adjustment, her message is that you are not alone. She's learned that it's okay to be afraid and make mistakes. We can miss out on opportunities if we fear failure. The hardest thing she's been through is the best thing that's ever happened to her. She had to learn to grow.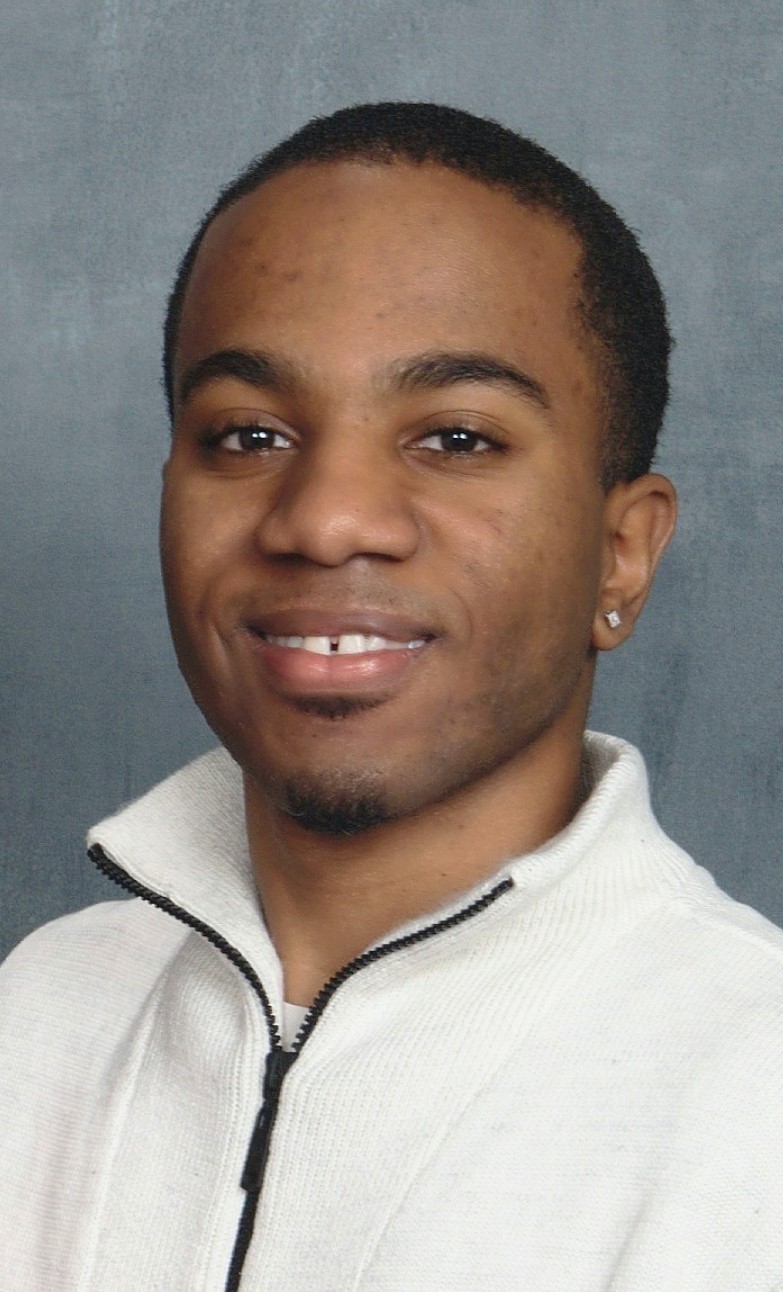 Exhale Depression Graphic Designer
Born in Illinois, Carlos grew up in the suburbs of Chicago. In middle school, moving to a different school brought on a world of challenges. He was more concerned with what people thought than what he thought of himself. He felt that he was incapable of expressing thoughts and emotions. It was a difficult time for his mental health, and he could not stay true to himself. He was totally lost. Things changed when he went to Columbia College in Chicago to get a degree in traditional animation. He opened himself to new friends and immersed himself in art. He pursued animation and created the award-winning "Kenya Symphony." Carlos pushed doubt aside and made the film with no budget. Without the hang ups of what people thought of him, he was free to be himself. He often feels that he may not be able to speak for himself, but can do it with art. He urges you to "always be your most genuine self," because losing sight of his individuality totally derailed him as a teenager. Now he understands the importance of self worth. There are growing pains along the way, but it is worth holding onto who you are. Everything else will work itself out.